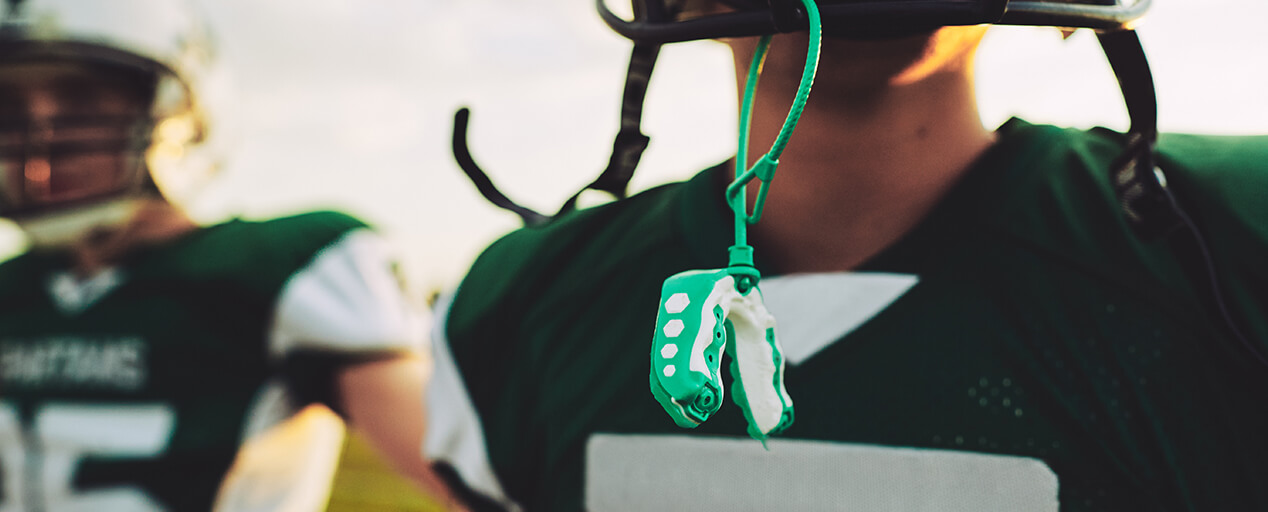 Custom Athletic Mouthguards in Seattle, WA
Do you or your child regularly participate in sports like football, soccer, or lacrosse? Wearing an athletic mouthguard during games and practices can significantly decrease the chances of patients needing to schedule emergency appointments with our team. To learn more about our preventive services or schedule your next visit, please contact us!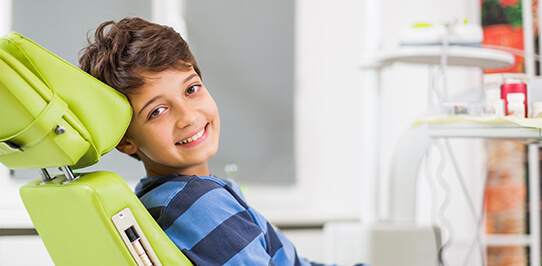 What are the benefits of custom mouthguards?
Custom mouthguards offer optimal protection for your teeth, as they are precisely crafted to fit your unique dental anatomy, ensuring a secure and comfortable fit. The custom design also eliminates the need for constant adjustments during sports activities and reduces discomfort and irritation that can come with ill-fitting, generic mouthguards. Wearing a custom athletic mouthguard also allows patients to speak clearly and communicate effectively with teammates and coaches during games and practices.
How do I keep my athletic mouthguard clean?
To keep your athletic mouthguard clean and maintain its effectiveness, you will want to always rinse your mouthguard with cool water before and after each use to remove debris and bacteria. Gently brush your mouthguard with a soft toothbrush and mild soap or toothpaste and store it in a clean, ventilated case to protect it from dirt, bacteria, and damage. We also recommend that you regularly inspect your mouthguard for any signs of significant wear and tear. If you notice any cracks, holes, or changes in shape, it may be time to replace your mouthguard.
What is the process for getting a custom athletic mouthguard?
The first thing you will need to do in order to receive a custom mouthguard is schedule an appointment with our team. Patients need to visit us in person so we can take impressions of their teeth. These impressions are then sent to an off-site laboratory, where skilled technicians create a precise mold of the teeth. The mouthguard is then fabricated using high-quality materials that provide optimal protection and comfort. Once the mouthguard is ready, you will return to our office for a fitting. Dr. Chung will ensure that your custom mouthguard fits correctly and make any necessary adjustments to ensure a secure and comfortable fit.