Meet Our Seattle Dentist
The team at Reen Chung, DDS is a talented and compassionate group of dental professionals who are dedicated to helping you get your best smile. We all take the time to get to know each patient and their needs because we know that a strong doctor-patient relationship is key to giving you a great dental experience. Seattle dentist Reen Chung and the rest of our team look forward to getting to know you!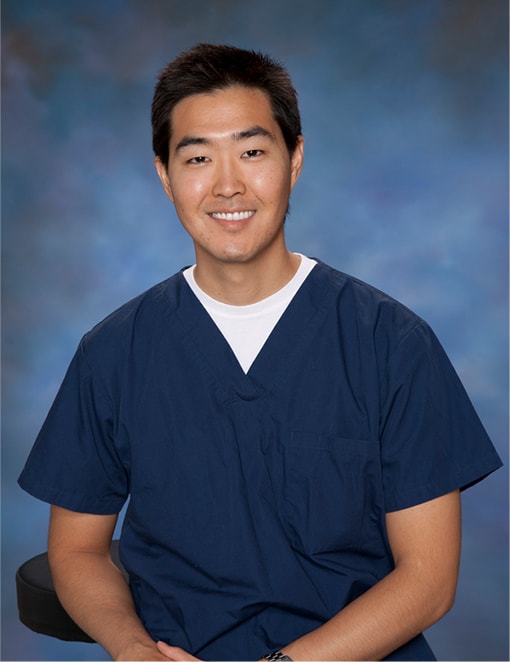 Meet Dr. Reen Chung
After graduating cum laude from La Sierra University with a degree is psychobiology, Dr. Chung attended Loma Linda University School of Dentistry. There, he earned an award for his high-quality and compassionate care from his primary dental instructors. He graduated in 2007 and then worked alongside Dr. Anthony Ching in Bakersfield, California for more than four years. As part of the dental faculty at the UCLA School of Dentistry, Dr. Ching was an asset to Dr. Chung early in his career and helped him expand his dental knowledge and skill. Dr. Chung is a member of the Academy of General Dentistry.
After getting married to his wife Jenny (also a dentist!), they visited Washington on a quest to find the best place to live and raise a family. They knew immediately that it was the place for them because they just couldn't resist the friendly people, fresh air, and beautiful scenery! They love being a part of the Seattle community, and Dr. Chung is proud to provide all of his patients here with top-notch dental care.
Dr. Chung hails from a long line of dentists, including his father, older brother, and many cousins and uncles. When he's not in the office, he enjoys golfing and spending time with his wife and sons.