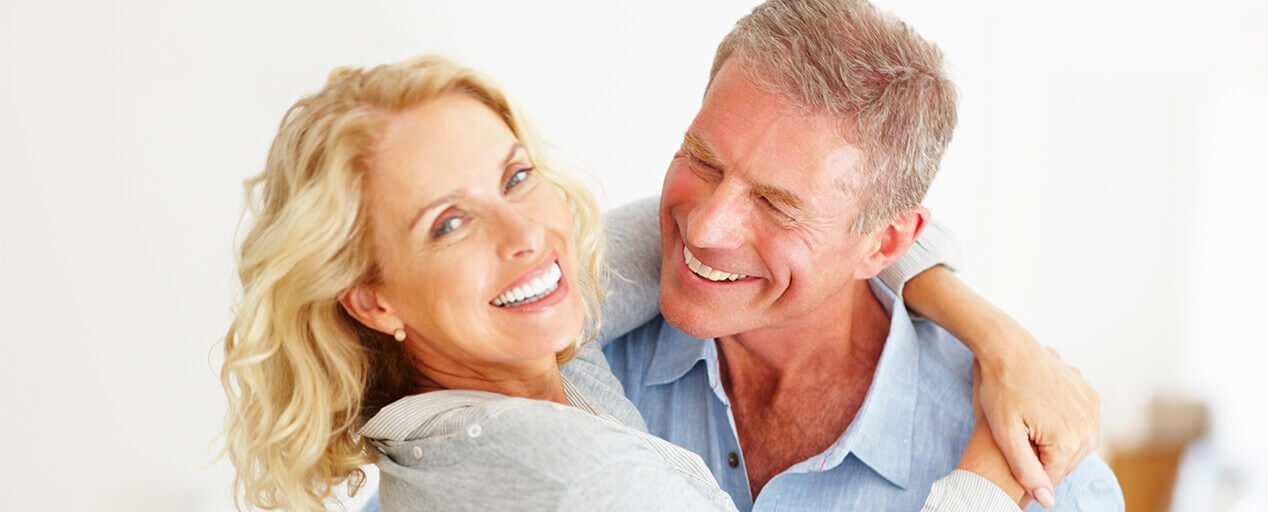 Porcelain Veneers

in

Seattle, WA

Looking to design the smile of your dreams? With the help of custom porcelain veneers, you can cover and correct mild to moderate tooth imperfections. At Reen Chung, DDS, we work with you to create your perfect smile!!

Veneers are thin tooth-colored porcelain shells that are permanently bonded to the front sides of your teeth. They can transform your smile in both dramatic and subtle ways and are custom-made to blend in naturally with your other teeth.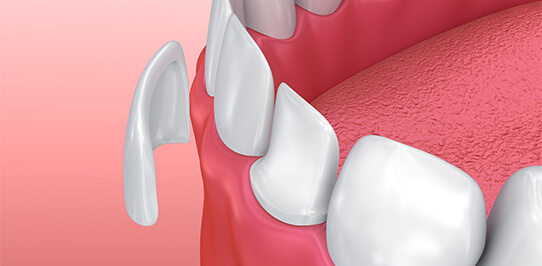 Porcelain Veneers FAQ
What is the Veneers Process?
The veneers process usually takes place in two phases: preparation and placement. We prepare your teeth for veneers by removing a small layer of enamel. This step helps your veneers fit and look natural. Then, we send a mold of your teeth to our lab. There, they'll create your custom veneers. Once we receive your veneers from the lab, we'll bond them to your prepared teeth and check the fit.
What Are Porcelain Veneers Used For?
Veneers are a great way to achieve a flawless-looking smile. They can help with a variety of aesthetic problems such as:
Covering a cracked or chipped tooth
Lengthening teeth
Closing small gaps between teeth
Altering the color of teeth
How Much Do Veneers Cost?
The cost of veneers depends on the number of teeth you plan to cover. When you visit our office for a consultation, we'll discuss your goals and design your new smile. Once we've decided on a treatment plan, we can provide you with an accurate price estimate. At Reen Chung, DDS, we do our best to help you get a beautiful smile without breaking the bank!