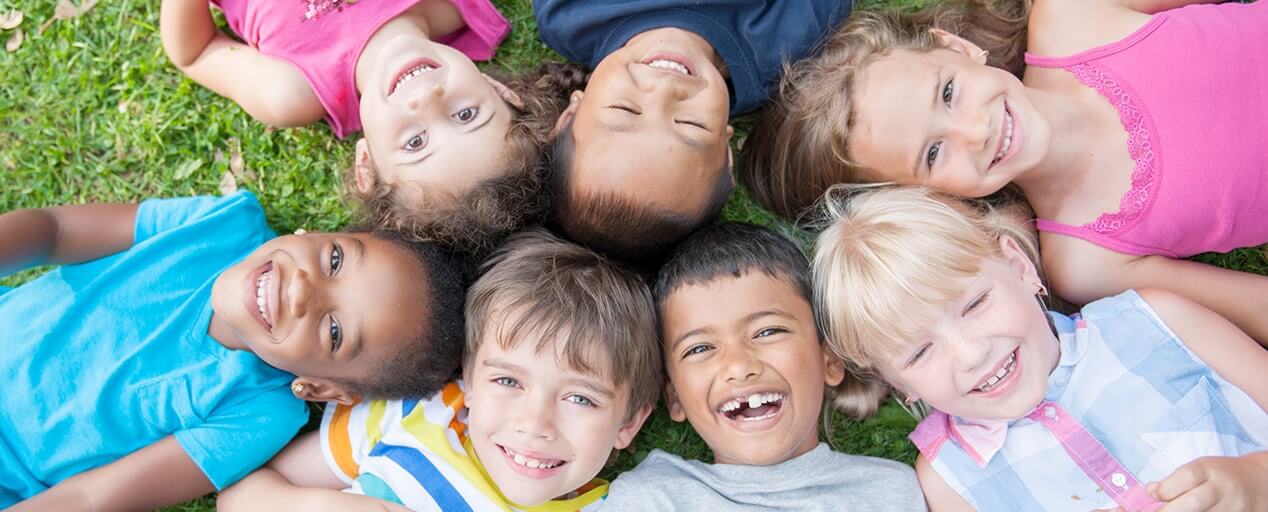 Kids' Dentist in Northgate, Seattle
Quality dental care is important starting at an early age. Whether your little one has one tooth or a full toothy grin, kids' dentist Dr. Chung can help keep them healthy and looking great. A beautiful smile can give your child the confidence to make new friends, raise their hand in class, or try out for the school play. We love helping our youngest patients discover an interest in dental health and hygiene. We make sure to speak to them in words they can understand to help them feel comfortable, and we invite parents to join their children in the treatment room, too. Our team can get your child started down the path to a lifetime of bright smiles.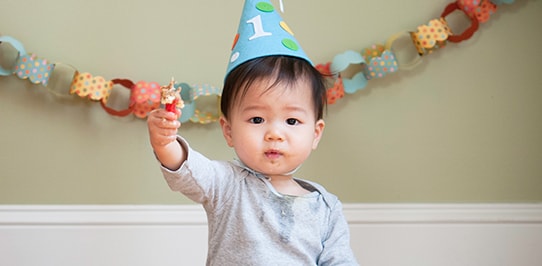 First Visit by First Birthday
Many parents wonder when they should bring their child in for a first visit. There's a great rule to help you remember: the rule of firsts. Bring your child in when their first tooth erupts or by their first birthday. This ensures that our team can take a look inside their mouth, check for any early signs of problems, and help you with tips for how to care for your child's teeth at home. Bringing your child to a children's dentist regularly from an early age sets them up for a lifetime of good oral health and helps them have a positive attitude toward dental appointments.
Our Children's Dentistry Services
We want to make sure your child's teeth are healthy as can be, so we provide a full line-up of kids' dental care services. From your baby's first exam to your teen's athletic mouthguard and every milestone in between, we help kids of all ages have excellent oral health!
Our kids' dentistry services include:
Children's Exams & Cleanings
Digital X-Rays
Protective Sealants
Strengthening Fluoride Treatments
Tooth-Colored Fillings
Crowns
Tooth Extractions
Proper Brushing & Flossing Techniques
Frequently Asked Questions
How often should my child visit the dentist?
Children should visit the dentist as often as adults do, which is twice per year for regular cleanings and exams. Although kids under six years old don't typically have any adult teeth yet, it's still important to keep their baby teeth and gums both clean and healthy. This will help your child create positive dental habits from a young age and also help them avoid potential problems in the future.
What if my child has a dental emergency?
Emergency situations are scary, especially when a child is involved. Fortunately, our office offers same-day emergency care so your child can be seen immediately for any dental emergencies. To determine if a situation is a true emergency, please give our office a call right away. If a baby tooth has been knocked out before it was ready, that may not constitute an emergency. However, if an adult tooth was knocked out, you'll want to put the tooth back in the socket or in a cup of milk (if the child is young enough to possibly swallow the tooth) and come in right away. For more information on dental emergencies, visit our emergency dentistry page.
How can my child avoid cavities?
It can be tough to get kids excited about taking care of their teeth, but making sure your children are brushing their teeth twice a day, flossing, and visiting the dentist twice a year for check-ups is essential for avoiding cavities and other problems. Our practice also offers dental sealants and fluoride treatments, which act as barriers for the teeth and help prevent tooth decay. While these treatments won't repair any damage, they can help your child avoid cavities and set them up for success in the future.