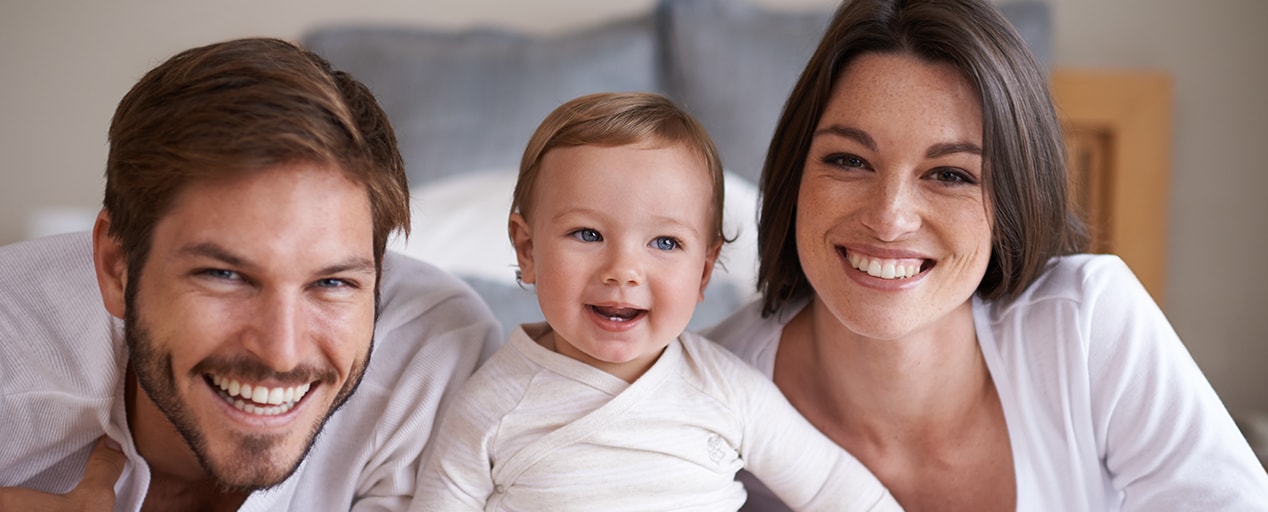 Affordable Dental Care in North Seattle
Your unique smile deserves care that is tailored to your needs, but you shouldn't have to pay a hefty price for that care. At Reen Chung, DDS, we believe in providing affordable dental care that is also of the highest quality. Our practice offers a variety of financial options, so we can always work with your budget to get you a healthy smile.
Dental Insurance
Our Seattle dental practice is very insurance friendly. Navigating the ins and outs of insurance can be difficult, though, which is why our team is trained to help you maximize your benefits. We'll even file and track your claims for you. We are preferred providers for the following insurances:
Aetna
Cigna
Delta Dental
MetLife
Premera
Principal
Regence
United Healthcare
Washington Dental Service
We also accept FSAs (Flexible Spending Accounts) and HSAs (Health Savings Accounts). Please make sure to bring your insurance information with you to each visit to help us keep our records up to date.
In-House Dental Savers Plan
2 exams (initial and recall)
All X-rays at no additional cost
50% OFF your initial cleaning
FREE follow-up cleaning
15% OFF all dental procedures
15% OFF specialist referral treatments
$55 annual treatment credit
Even if you're uninsured, we can help you save on all of your dental expenses with our dental savers plan. For an annual fee of $450, you'll receive 2 exams (initial and recall) and all X-rays at no additional cost. You also get 50% off your initial cleaning, and the follow-up cleaning is free. Additional benefits include 15% off all dental procedures and off specialist referral treatments, as well as a $55 annual treatment credit. Benefits begin immediately, so call today to sign up!
https://www.instapaper.com/p/9721133
CareCredit® Financing
Out-of-pocket dental expenses can be a drain on your budget, so we're happy to accept CareCredit financing. This third-party option works a lot like a credit card for your health care. The online application is simple, and you'll get a credit decision fast. They have zero-interest plans for patients who qualify, as well as low-interest plans with longer terms (up to 60 months). Split up your expenses into easier-to-make monthly payments so you can get the treatments your smile deserves.
Apply Online
Can I use CareCredit if I have dental insurance?
Yes! CareCredit payment plans can be a great way to cover the extra costs that insurance doesn't cover. Many patients will use their benefits to their fullest extent and then choose a payment plan for the remaining balance that fits their unique needs. CareCredit plans can also be used right away, which makes it even easier to create an affordable dental budget.
How do I know which treatments are covered by my insurance plan?
Many insurance plans cover the cost of preventive care and offer full or partial coverage for any restorative treatment options that are deemed necessary. For specific details regarding your coverage, we recommend reaching out to your provider directly. Our knowledgeable team is also happy to help, should you have any specific questions for us.
Is there in-house financing available?
Our in-house dental savers plan is what we offer in terms of in-house financing. However, CareCredit can be combined with our dental savers plan just like it can be combined with dental insurance. Often patients find that our in-house plan works well for covering the cost of their routine dental care, and the 15% discount on additional services can be combined with a payment plan to make the cost of any other treatments more affordable and budget-friendly.