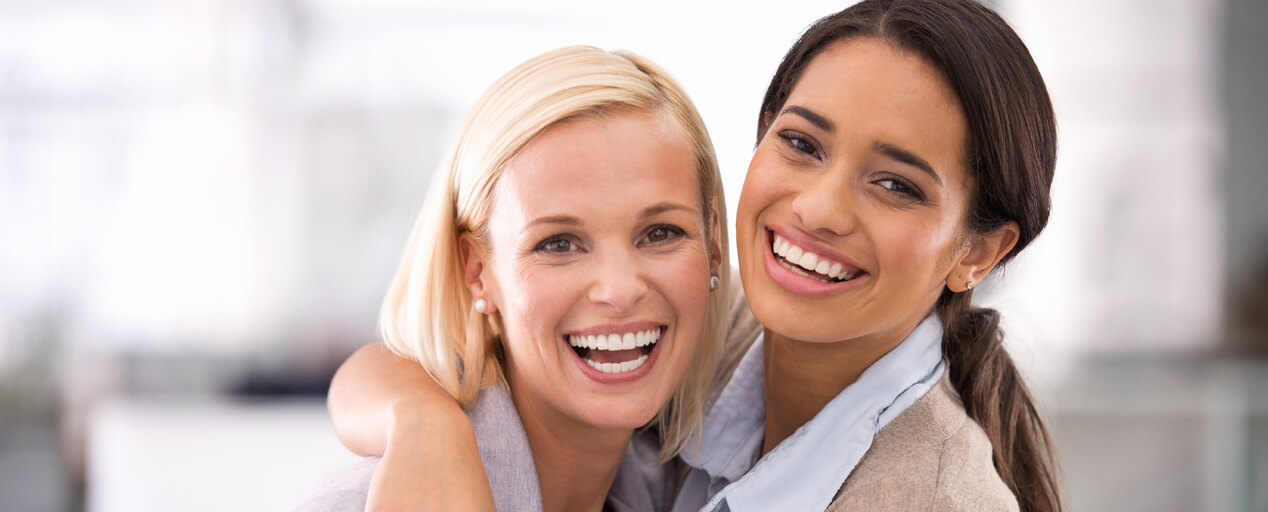 Cosmetic Dentistry in Seattle, WA
If you have great dental health but you're still unhappy with the appearance of your teeth, cosmetic dentistry could be the perfect solution for you. We provide expert cosmetic dentistry services in the Northgate, Lake City, North Seattle, Pinehurst, Maple Leaf, and Greenlake area. Whether you want to alter the size, color, or shape of your teeth, our cosmetic dentist, Dr. Chung, and our skilled team can help you achieve a stunning, more youthful smile.
Cosmetic Services Everyone Can Afford
If cost concerns are standing in between you and your ideal smile, we offer a variety of financial options including an in-house dental savers plan and CareCredit® patient financing to make teeth whitening and veneers more affordable.
At our Northgate cosmetic dentist's office, we believe everyone deserves to feel good about their smile and we'll do everything we can to help you fit your cosmetic needs into your budget.
Contact our cosmetic dentist to schedule your consultation!
Porcelain Veneers
With our custom-designed porcelain veneers, we can improve the appearance of your smile. Veneers are thin shells of porcelain that we bond to the outside of your teeth to correct cracks, chips, severe discoloration, and small gaps between teeth. Dr. Chung with work one-on-one with you to design your dream smile and bring your vision to life.
Professional Teeth Whitening
You'd be surprised at the difference whiter teeth can make for your smile. If you're going to a special event, job interview, or first date, teeth whitening is a quick and easy way to enhance your smile! At Reen Chung, DDS we offer two professional teeth whitening options—custom and one-size take-home whitening trays—to accommodate your unique situation and budget.
Take-Home Whitening Trays
More often than not, over-the-counter whitening products will leave you feeling unimpressed with the results. One of the many advantages of our take-home whitening treatments is that you'll still able to lighten your smile at home (similar to store-bought whitening kits) but you'll also get professional-grade, longer-lasting results compared to the over-the-counter whitening.