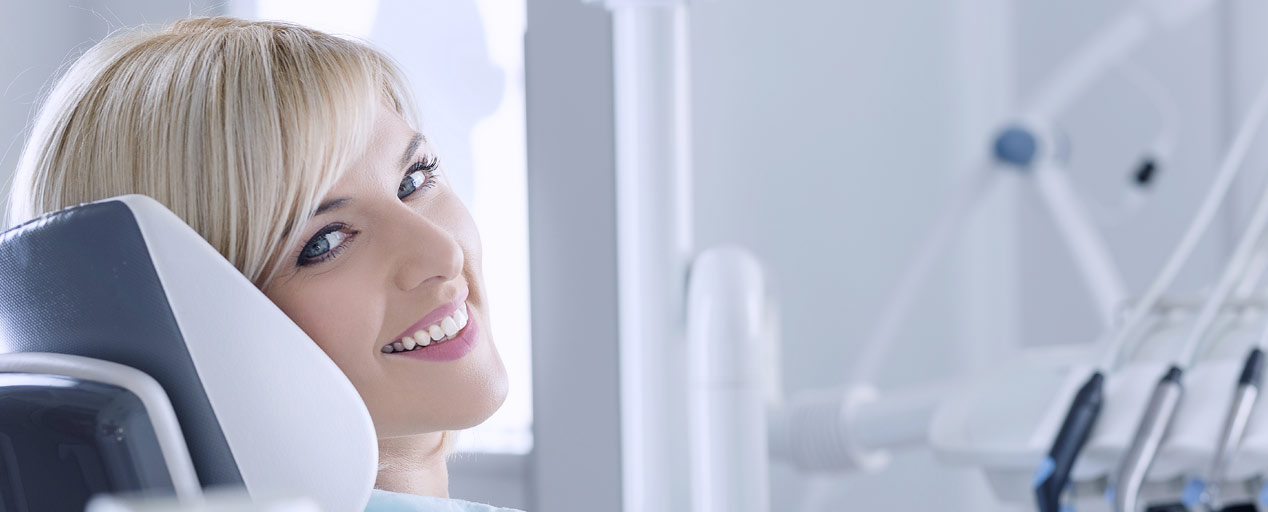 Tooth Extractions in Northgate
At Reen Chung, DDS, we strive to keep tooth extractions, wisdom teeth removal, and a variety of oral surgery procedures in-house so we don't have to refer you out to another dental practice. The anticipation of a tooth extraction can be a bit daunting, but our team works tirelessly to keep you comfortable and at ease throughout your treatment. If you think you may be in need of an extraction, please contact our Northgate dental office today!
Cause for a Tooth Extraction
While we hope to exhaust all other restorative options before resorting to an extraction, there are some instances where removing the tooth is more beneficial for your overall oral health. Some of the most common causes for an extraction include:
Irreconcilable damage or decay
Overcrowding of your mouth
Trauma left behind by a dental emergency
Wisdom tooth extraction
Tooth Extraction Process
To precisely plan out your extraction, X-rays will be utilized to provide accurate images of your tooth and jawbone and allow for a smooth procedure. Before the process begins, we will use an adequate amount of anesthesia to numb the area so you should only feel a heavy amount of pressure while we're working. We will then begin removing the gum and tissues covering or surrounding the tooth to give us full access to your tooth. Gentle force is then used to loosen the tooth from the jawbone and remove it completely. In some more difficult cases, a tooth may be removed in pieces.
Tooth Extraction Aftercare
Once your extraction is complete, gauze will be applied to the open area and a blood clot will begin to form. We will send you home with detailed aftercare instructions and prescribed medication to alleviate any pain you may be experiencing. Some things to avoid for the first few days following treatment are drinking through a straw, smoking, chewing difficult foods, and brushing too vigorously.
Tooth Replacement Options
Perhaps the most stressful aspect of getting a tooth removed is thinking about the gap it will leave behind. We offer several tooth replacement options, including dental implants that can be capped with a crown or bridge and full or partial dentures. Each of these treatments can improve your smile's appearance and return full functionality to it.