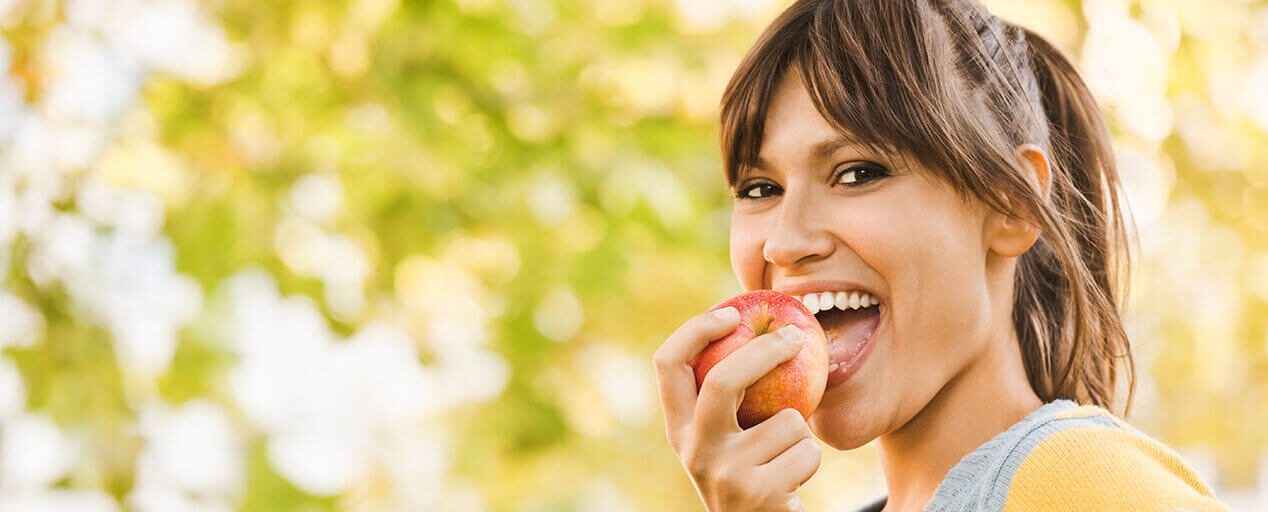 Tooth-Colored Dental Fillings in Seattle, WA
Cavities are a common dental issue, as over 90% of American adults are estimated to have at least one cavity. Fortunately, tooth decay is typically simple to treat, especially if it is caught early on before it has a chance to spread and cause additional problems. If you think you may have a cavity and you're looking for a dental office in Seattle that offers tooth-colored fillings, please contact Reen Chung, DDS to schedule an appointment!
How is tooth decay treated?
When you come in to have your filling placed, our team will begin by injecting a local anesthetic into the gums near the tooth to completely numb the area. Next, the decayed portion of the tooth is carefully removed with a dental drill. The filling material is mixed to match the color of your teeth, molded into the proper shape, and then placed on the tooth. After that, any necessary adjustments are made to ensure the filling blends in with the tooth, and it is cured with ultraviolet light, which quickly hardens the filling and cements it firmly in place.
Why choose tooth-colored fillings?
Tooth-colored fillings are often the preferred method for replacing sections of teeth that have been affected by tooth decay. The benefits of using tooth-colored fillings include:
Custom Shades—The shade of the resin will blend in naturally with your teeth.
Long-Lasting—They are durable and can last up to 15 years.
Preserve Tooth Structure—Require less of the natural tooth to be removed.
Safer for Teeth—Our fillings are mercury-free, unlike traditional amalgam fillings.
Strengthen Teeth—Tooth-colored fillings strengthen and support the natural tooth.
Can cavities heal on their own?
Unfortunately, teeth cannot heal themselves, which means when a tooth is damaged or decayed, it must be restored using a dental treatment. We recommend visiting our office at least twice per year to have your teeth and gums examined on a regular basis so that if tooth decay does develop, it can be treated quickly and effectively with a tooth-colored filling. If tooth decay goes untreated for too long, harmful bacteria may make its way inside the tooth and cause an infection, and a root canal procedure and crown placement would be required instead.