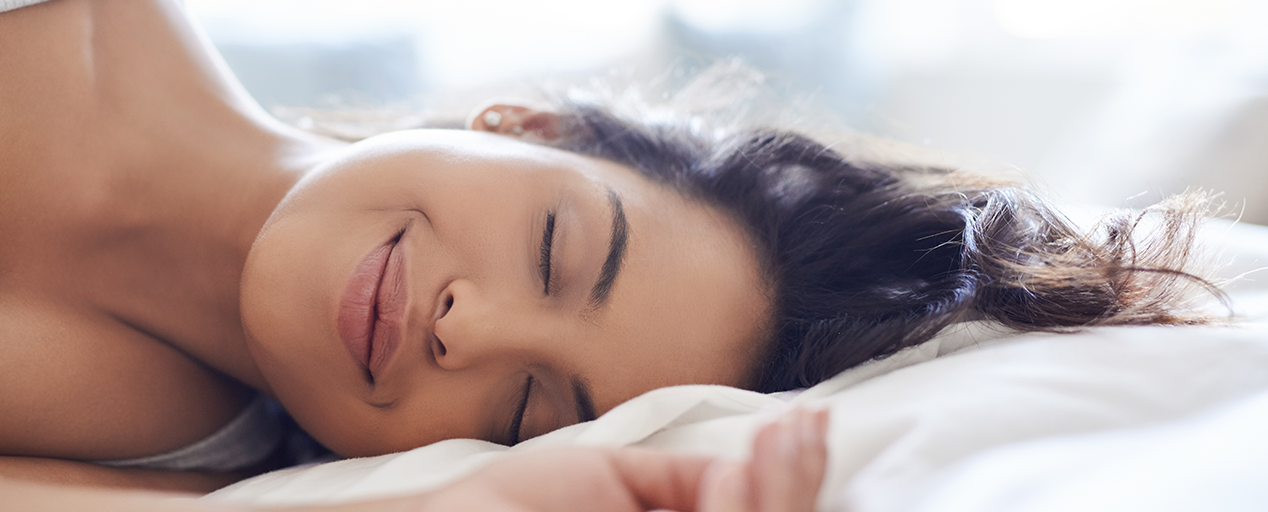 Nightguards for Bruxism in Seattle, WA
Involuntary clenching and grinding of your teeth, also known as bruxism, can pose problems to your oral health and jaw. Typically, waking up with neck and jaw pain indicates that you're experiencing bruxism. If you're experiencing bruxism, nightguards are an effective and non-invasive treatment to reduce damage to your teeth and mouth. At Reen Chung, DDS, our friendly team can custom create a nightguard to fit you comfortably to alleviate the effects of bruxism.
What does a nightguard do?
A nightguard can help protect the surface of your teeth from grinding against each other. The nightguard for teeth grinding acts as a barrier between the teeth and allows your jaw to rest comfortably. While the cushioning between the teeth help protects the tooth enamel, it also helps prevent face and jaw pain.
Should I wear a nightguard if I grind my teeth?
Occasionally teeth grinding due to impact or nerves may not be of concern. On the other hand, if you frequently grind your teeth or experience bruxism, that may not be the case. If you're experiencing bruxism, Dr. Chung and our team will evaluate your symptoms and determine whether or not a mouthguard for grinding is beneficial. If a mouthguard for grinding can help your oral health, we'll create a custom nightguard to fit you comfortably with each use.
How much does a nightguard for teeth grinding cost?
The average cost of a nightguard for teeth grinding can range in the low hundreds. The cost of a custom nightguard is a small price compared to the long-term effects that bruxism can cause. Our Seattle nightguards for bruxism are custom-made and designed to help you prevent teeth grinding or alleviate the pain. If you believe you can benefit from a nightguard for teeth grinding and would like to learn about the cost, give our office a call to learn more!