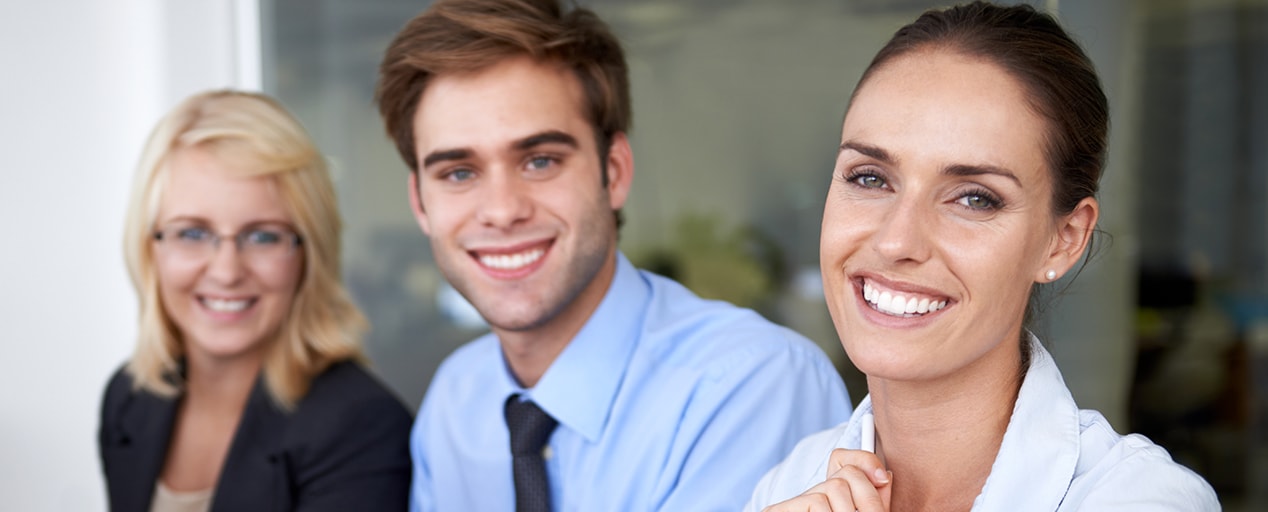 Professional Teeth Whitening
A whiter smile can do so much for your confidence and daily interactions with people. At Reen Chung, DDS, we want to help our patients feel confident when they smile, which is why we offer professional whitening treatments that produce better results than drugstore strips or pastes. With two great ways to whiten on your own schedule, we know we can help you get a smile you can't wait to show off.
Benefits of Teeth Whitening
Increased self-esteem
Improved personal and professional interactions
Healthier, more youthful look
Motivation to continue proper dental hygiene habits
Types of Whitening
When it comes to over-the-counter whitening, there are almost too many whitening options: strips, pastes, rinses, full kits, touch-up pens, etc. With professional whitening, we've found that the best options include trays filled with whitening gel. This allows the whitening agents to stay on your teeth longer, giving you amazing results. At our Seattle dental office, we offer two take-home tray options, so you're sure to find one that fits your needs.
Custom Whitening Kits
For a whitening treatment that is tailored to your smile, consider our custom whitening trays. To start your treatment, we take impressions of your teeth and use these impressions to create whitening trays fitted precisely to your teeth. Once they're ready, pick up your trays and a tube of our professional-strength gel. Your custom trays reduce leakage and hold the gel close to your teeth for longer, giving you a stunningly white smile fast.
One-Size Whitening Trays
Our most budget-friendly option, one-size whitening trays are not custom-fitted to your mouth, but the kit includes professional-strength whitening gel. Fill your trays with the powerful gel and wear them on the schedule our team recommends based on your needs. You'll start to see a difference within a week or so.
Teeth Whitening FAQs
What should I eat after getting my teeth whitened?
There are no specific diet regulations after getting your teeth whitened, but be aware that certain foods may cause your teeth to stain. Avoid excessive amounts of coffee, wine, colored juice, and red sauces. It's possible that teeth whitening may cause increased sensitivity. If this is the case for you, be cautious when eating extremely hot or cold foods.
How long will my teeth whitening last?
The longevity of your results depends on how well you care for your teeth after a teeth whitening treatment. You should practice a rigorous dental hygiene routine that includes brushing for two minutes twice daily, flossing once-per-day, and rinsing with an alcohol-free mouthwash. In addition to a proper dental hygiene routine, avoiding the foods outlined above and refraining from using tobacco will help maintain your teeth's shade.
What makes whitening trays different from other whitening methods?
The difference between teeth whitening trays and other teeth whitening procedures is that you can do your treatments from the comfort of your own home. Teeth whitening trays vary depending on if they're customized or one-size. Customized trays often produce better results due to their tighter fit allowing the whitening gel to sit properly on your teeth. One-size trays are still a viable option, but often have more leakage.