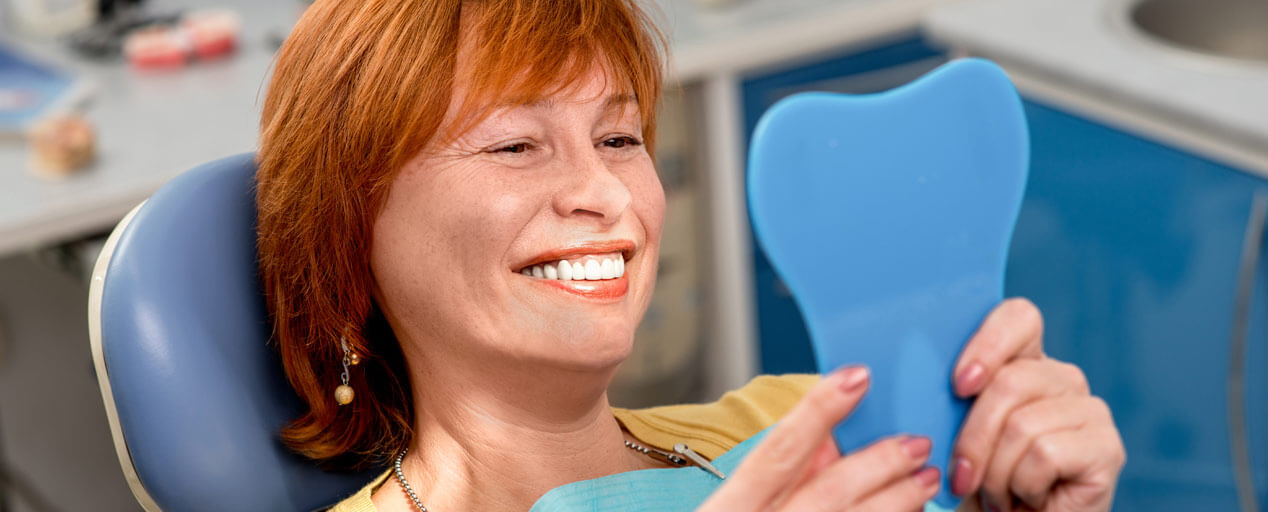 Dental Exams & Cleanings in North Seattle
Preventive dentistry is the foundation for a healthy smile. A trip to the dentist for a routine dental exam every six months can ward off unwanted restorative treatments and ensure your smile remains healthy. Whether you've been attending your cleanings regularly or it's been a while since you've sat in the dental chair, schedule your next visit with Reen Chung, DDS today!
What to Do Between Cleanings
While your biannual dental cleaning is vital to your dental health, there are some things you can do at home between cleanings to promote dental wellness.
Brush twice per day, in two-minute increments
Use a fluoride-enhanced toothpaste
Floss once per day
Rinse with an alcohol-free mouthwash
Sleep with a nightguard to prevent teeth grinding
Wear a protective mouthguard during physical activity
These best practices can help you extend the benefits of your professional teeth cleaning.
Dental Exams & Cleanings Process
During your dental exam, we'll take any necessary X-rays, assess each tooth, your gums, and your overall oral health before we begin with the teeth cleaning. If there aren't any alarming areas, we'll proceed with removing any plaque or tartar buildup and a thorough flossing. Typically, your hygienist will have you rinse your mouth out and then apply a fluoride treatment.
Cost of Dental Cleanings
The cost of your dental exam depends on potential insurance coverage, how extensive your cleaning needs to be, and any additional preventive treatments being performed. Before we go through with additional services, we'll discuss the benefits and provide you with a cost breakdown. We're an insurance-friendly dental clinic, and we offer an in-house dental savers plan for our uninsured patients. Additionally, we accept CareCredit® patient financing if you need a bit more time paying for treatment. Speak with a member of our team to learn more about our financial options!