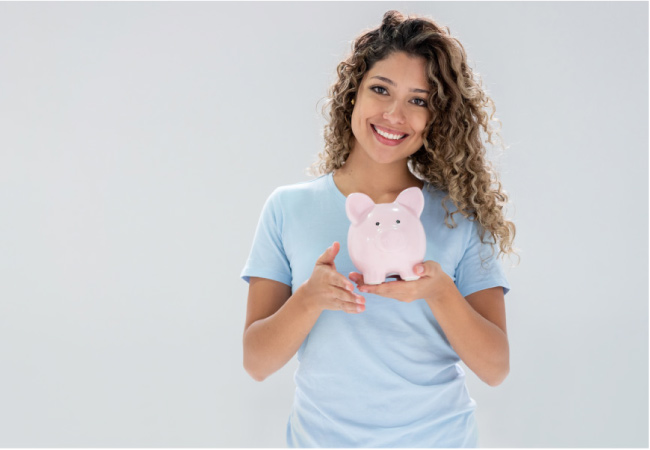 While going to the dentist is an important preventative measure when it comes to your overall health and wellbeing, getting the bill can cause a headache. If you don't have insurance, it may be even more stressful. Here at Reen Chung, DDS, we understand that anxiety, and that's why we strive to make our services affordable for all of our patients, those with and without insurance.
In-House Dental Savings Plan
If you're uninsured, we offer a plan that will help you save on all of your dental costs. Our Dental Savers Plan costs $450 per year, and includes 2 exams (initial and recall) and all of your X-rays. You'll also get 50% off your initial cleaning and a free follow-up cleaning. Those are the basics, but there's more to love. Members save 15% on all dental procedures and get a $55 annual treatment credit. This plan is an investment in your health that will ultimately save you money in dental care expenses. When you're ready to get started just give us a call or ask us about the plan at your next appointment. Benefits begin as soon as you sign up.
CareCredit Financing
In addition to a dental savers plan, we also happily accept CareCredit financing. It's a third-party service that works just like a credit or debit card that can be used only for health and dental expenses. They have zero and low interest plans that allow you to split up your expenses and pay them off over time, making it a lot easier to afford the treatment you need.
Affordable Dental in Seattle, Washington
If you still have questions about affording your care here with us at Reen Chung, DDS, give us a call! We deal with the ins and outs of insurance, financing, and more each and every day, so we're ready to answer any queries you have.
Contact Us