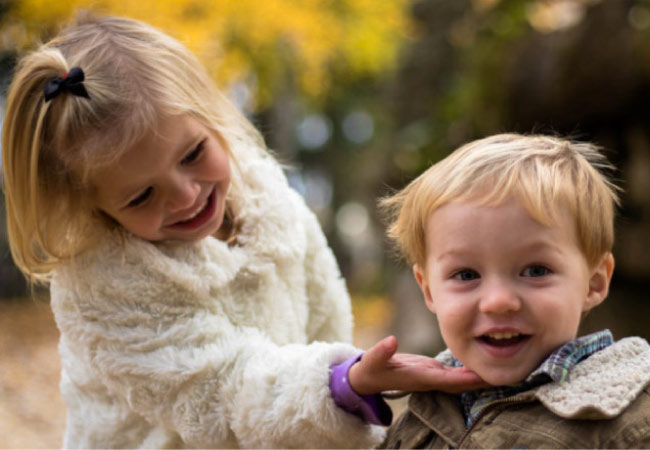 As many of us are parents ourselves, we understand first hand just how important it is to feel confident in your child's healthcare providers. From pediatric visits to dental visits, it's crucial to know how often your child needs check-ups and exams.
Your Child's First Dental Appointment
According to the American Academy of Pediatric Dentistry, children should have their first dental appointment by their first birthday or when their first tooth erupts, whichever comes first. Even though they won't have many teeth at their first appointment, its purpose is to make introductions and give your child's new dentist the opportunity to set a benchmark for their overall oral health.
How Often Should Your Child Visit the Dentist?
From kids to adults, everyone should schedule a dental appointment every six months. Biannual dental appointments are geared towards providing thorough teeth cleanings and exams to ensure that your dental health is on the right track and no issues have arisen. If you visit the dentist twice a year, your dentist is more likely to catch any dental issues while they're still small. The same goes for your child.
At-Home Care Tips In Between Visits
In addition to biannual dental check-ups, we also recommend that you solidify a regular at-home oral hygiene regimen with your child. They should brush twice a day for two minutes each time and floss daily. The younger they are, the more they will need help brushing and flossing. In no time at all, they will be able to start taking on more responsibility and initiative in their oral hygiene routine.
Schedule Your Child's Appointment
Does your child have some baby teeth but they haven't had a dental check-up yet? It's time! We'd love for you to book your child's first dental visit at Reen Chung, DDS. Our caring, friendly team is so excited to see you and your little one at our office. We look forward to hearing from you!
Contact Us