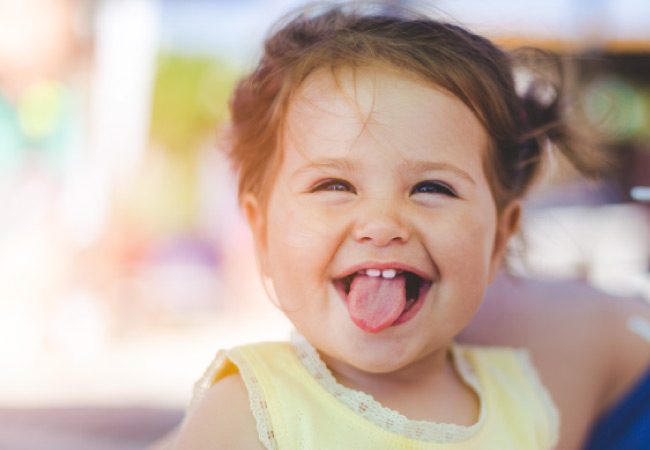 It's certainly true that young kids will eventually lose their first set of teeth, but that doesn't make children's dental care any less important. A lifelong commitment to dental care will give your child a chance at a lifetime of oral health. Read on to learn more about when and why your kid should be seeing a dentist.
Baby's First Visit
It all starts with the first tooth. That is, unless their first birthday comes and goes without a tooth growing in! It's important that your child see a dentist by one of these two milestones. That way, the dentist will get a first look at your child's oral health to make sure everything looks healthy.
Every Six Months
Once your child sees the dentist for the first time, you should continue to visit every six months. Again, this will allow the dentist to keep tabs on the development of your little ones smile. Another important benefit? Your child will gradually get used to the dentist. As they grow up and become more aware of their visits, they'll seem totally normal and not intimidating or scary.
Children's Dental Care at Our Office
At our office, we know that great oral habits last a lifetime. We take children's dental care just as seriously as we do care for the permanent teeth of adults. That's why we offer a range of services catered to children, including children's exams and cleanings, fluoride treatments, protective sealants, athletic mouthguards, extractions, and tooth colored fillings.
Care for All Ages at Reen Chung, DDS
Here at Reen Chung, DDS, we treat patients from babies, all the way through adulthood. Our excellent staff is experienced working with little ones, and we offer comprehensive services for kids and young adults. To learn more, or to request an appointment, visit our website.
Contact Us