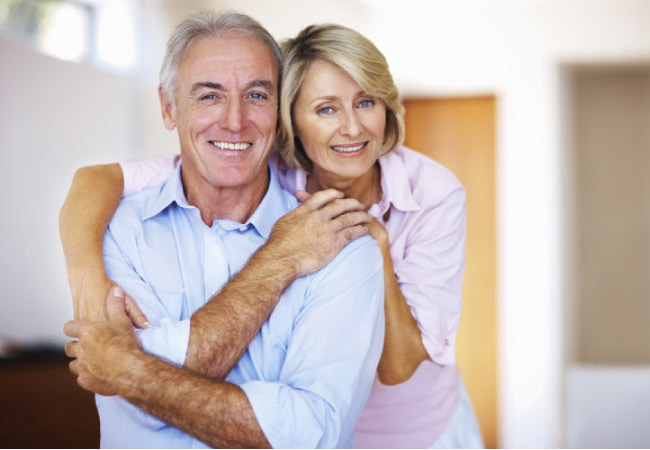 If you have missing teeth, dental crowns may be used to fill the gaps in your smile. Crowns can last for decades and permanently stay in place (unlike dentures). But what type of material are crowns typically made from?
Crowns mainly fall into two categories: metal and non-metal. Each can be used for different circumstances. Let's go over the popular options for crowns.
Porcelain Fused Metal Crowns
Porcelain fused metal crowns mix porcelain and metal. The crown is first made with metal materials like chromium and then covered in porcelain. The porcelain helps give the tooth a natural-looking appearance. However, a dark silver metal line may appear beneath the porcelain layer. This may not be an issue if the crown is inserted in the back of the mouth.
Porcelain or Ceramic Crowns
If you're looking for a crown that perfectly matches your natural teeth, this may be the best option. Porcelain has a semi-transparent appearance that matches your other teeth. The aesthetics, strength, and durability of porcelain and ceramic make it a popular choice. Porcelain or ceramic crowns are a great option if you need crowns for your front teeth.
Resin Crowns
Resin crowns are the most affordable option. If budget is a high priority for you, you may want to consider resin crowns. Resin crowns look like natural teeth. They are also easy to fix by a dentist if any minor chips happen. They are less durable than other crown materials, though. They may wear out faster, but they can still last a while if you take care of your teeth.
Need a New Crown?
There are many different material options for crowns. Dr. Chung and our team are happy to help you decide if you need a crown and the best option. Please make an appointment with our office to discuss your choices. We look forward to helping you maintain a healthy smile.
Contact Us