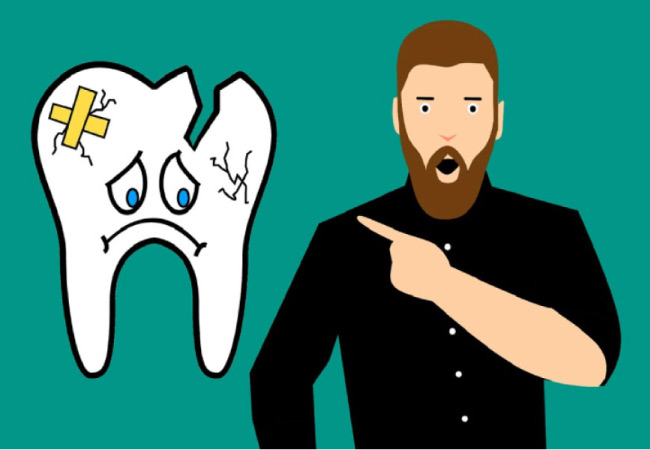 As with any other type of medical issue, it's not always easy to tell when a situation requires immediate care, when you can wait for a more convenient time to take care of the issue, and when the problem can be treated at home.
If you believe you need to be seen by an experienced emergency dentist in Seattle quickly, please give our office a call, and our knowledgeable team can assess the situation and provide you with the expert advice you need for your unique circumstances.
Common Dental Emergencies That Require Immediate Care
Should you find yourself in a situation where one or more adult teeth have been knocked loose or you have severe gum swelling or uncontrollable dental bleeding, you will want to reach out to an emergency dentist as quickly as possible. Dislodged teeth cannot survive very long, so the quicker you can get to our office, the better.
Dental abscesses are also emergencies that require prompt attention. These infections often come with a bump on or near the gums and severe pain that may be consistent or start and stop suddenly. Our team will want to treat the infection quickly before more serious consequences develop.
Common Dental Emergencies That Require Same-Day Care
Cracked or broken teeth need to be assessed and treated by a dental professional rather quickly to prevent harmful bacteria from causing infections or further damage to the teeth. If you or your child get a foreign object wedged between your teeth that can't be gently removed with floss, our team can assist with that as well.
If you have been able to manage your tooth or gum pain at home and suddenly find that it's become worse than usual, we can schedule a visit to help relieve your symptoms and get started on your treatment plan. If you have tooth or gum pain that isn't too bad, we will still want to take a look, but you won't necessarily need a same-day appointment.
What If I'm Still Not Sure?
If your dental issue was not described above, feel free to contact our office. There are many unique situations that can arise, so getting in touch with your primary dental care provider for assistance can often be your best bet.
Contact Us