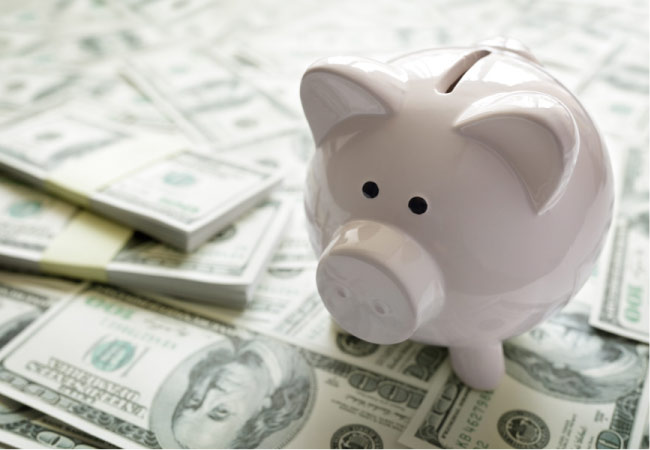 Dental care can be expensive, which is why many people rely on dental insurance. What if you don't have dental insurance? Our practice is proud to offer an in-house savers plan! With this plan, you save money and get the dental care you need even if you're uninsured. Here are the plan's advantages:
The Benefits Start Right Away
When you get dental insurance, there's often a waiting period. With our Dental Savers Plan, the benefits kick in immediately! Being covered as soon as you sign up provides peace of mind and lets you take advantage of the plan right away.
The Annual Fee Includes Important Preventative Care
The savers plan costs $450 a year. For no additional cost, you get 2 exams (initial and recall) and all necessary X-rays. These services are essential for catching early tooth decay, oral cancer, and other dental health issues. Routine cleanings are also important for your oral health. The savers plan covers 50% of your initial cleaning and 100% of the follow-up cleaning.
The Plan Offers 15% Discounts on Other Services
In addition to preventative care, our savers plan offers 15% discounts on all dental procedures (fillings, crowns, root canals, etc.), including specialist referral treatments! We also offer a $55 annual treatment credit. No matter what service you need, the Dental Savers Plan can help reduce costs.
The Plan Can Be Combined with Third-Party Financing
Want to save even more money? You can combine our in-house plan with CareCredit, which is a third-party financing option that works like a credit card for healthcare. CareCredit offers zero-interest plans for qualifying patients and low-interest plans for up to 60 months. By splitting treatment costs into affordable monthly payments, you can get the care you need without financial stress.
Affordable, High-Quality Dental Care at Reen Chung, DDS in Seattle, WA
The price of dental care should never keep someone from seeking treatment. Our in-house savers plan is a great choice for uninsured patients worried about cost. We offer a wide range of services, including preventive and restorative dentistry, cosmetic dentistry, TMJ therapy, emergency care, and more. If you want to enroll in the plan or schedule an appointment with Dr. Chung, please contact us today!
Contact Us