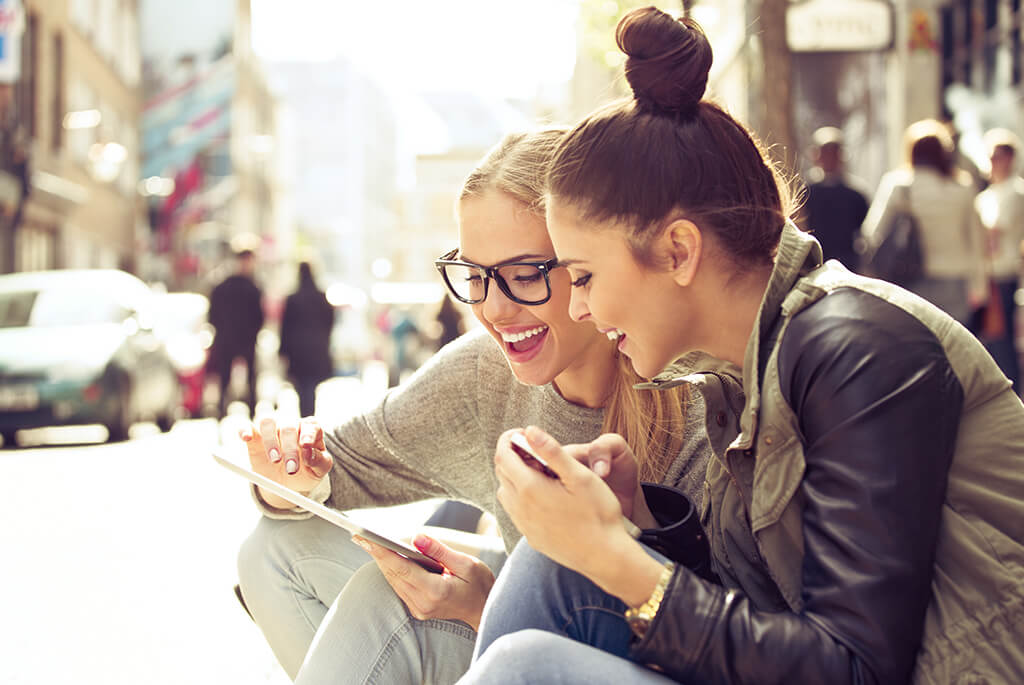 Going to the dentist can be nerve-wracking if you're on a budget, but you shouldn't have to pay a hefty price for the care that you need. Here are some helpful tips on how you can mitigate your dental costs.
1. Dental Insurance
One of the best ways to save money at the dentist is by being covered by dental insurance. Understanding the ins and outs of insurance can be difficult, but it's vital to making sure you're getting the best coverage and the best price. Our office is happy to help you navigate your insurance to maximize your benefits. We'll even file and track claims for you.
We proudly accept the following insurances:
Aetna
Cigna
Delta Dental
MetLife
Premera
Principal
Regence
United Healthcare
Washington Dental Service
We also accept FSAs (Flexible Spending Accounts) and HSAs (Health Savings Accounts), so you can save in whatever way works best for you.
2. In-House Dental Savers Plan
If you're uninsured, you can still save on your dental expenses with our dental savers plan. For $450 for the year, we'll provide you with an initial exam and a recall exam, and all X-rays that you need for no additional cost. You will also get 50% off your initial cleaning, and the follow-up cleaning is free. You also receive 15% off all dental procedures and specialist referral treatments. We even throw in a $55 annual treatment credit. Benefits begin as soon as you enroll, so sign up today!
3. CareCredit® Financing
We are happy to accept CareCredit financing, a third-party option to help you save money at the dentist's office. It works like a credit card for your health care, and the online application is simple and fast. There are zero-interest plans for qualifying patients and low-interest plans with longer terms. You can split up your expenses into affordable monthly payments so you're not blowing your budget and can still get the treatments you need.
4. Give Us a Call
One of the best ways you can save is by getting in touch with us. Our staff can help you decide what is the best financing option for you to ensure that you're able to achieve the smile of your dreams.
5. Practice Good Oral Health Habits
By practicing good oral health habits every day, you can significantly reduce your dental costs. Brush your teeth twice a day, floss at least once a day, use mouthwash, use fluoride toothpaste, and keep a healthy diet. You will be doing your teeth and your overall health a favor and reducing your risk of needing more advanced, expensive dental procedures.
Give us a call today to talk about your finance options, or schedule an appointment with us!
Contact Us