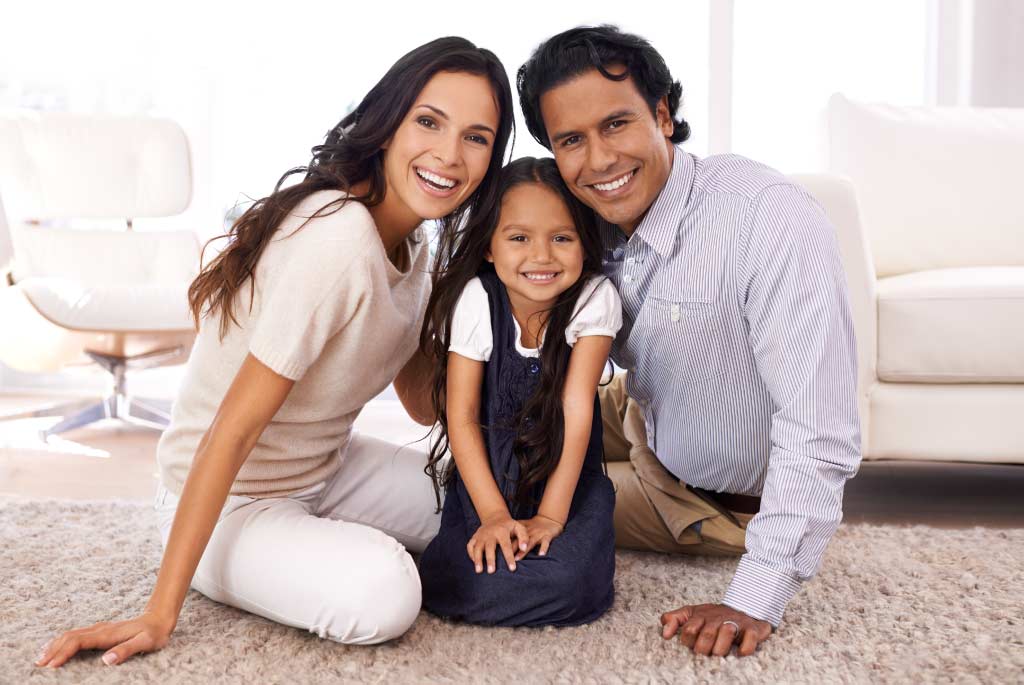 You've probably heard that it's important to take care of your teeth. Maybe you think this is just to ensure that you have a beautiful smile, but did you know that your oral health actually has big effects on your body's overall health?
Oral Health and Heart Health
Recent studies have shown that mild to moderate gum disease can be an indicator of an increased risk for heart disease. On the surface, the two seem unrelated, but when you get right down to it, it makes sense. The bacteria in your mouth causing your gum disease can make its way into your bloodstream. As that bacteria makes its way to your heart, it can cause inflammation, clogged arteries, and even infections of the heart like endocarditis.
Oral Health and Your Brain
This may be more of a "chicken or the egg" type of situation, but some studies have shown links between mouth health and diseases like dementia and Alzheimer's. It could be that the onset of these diseases causes the sufferer to forget to take good care of their teeth and gums. On the other hand, the bacteria that can enter your bloodstream when you have poor gum health may lead to problems in the brain in much the same way it affects the heart.
Ways to Stay Healthy
None of the studies performed have proven any causal link, meaning no one can say for sure that poor gum health leads to heart or brain problems, or any other issues aside from inflamed gums. But the links are strong enough that you should take them seriously and do your best to avoid gum disease. Make sure you're brushing twice a day for at least two minutes each time and flossing regularly.
In addition to that, though, it's important to visit the dentist regularly. When you maintain your bi-annual exams and cleanings, not only do you get to leave with a bright and clean smile, but our team also gets to keep an eye on your tooth, jaw, and gum health. If we see signs of a problem, we can begin a treatment plan quickly and head off potential problems that could be more extensive and expensive to treat. You can easily schedule an appointment at Reen Chung, DDS by calling our office or using our convenient online form.
Let us help you keep your smile healthy and beautiful!