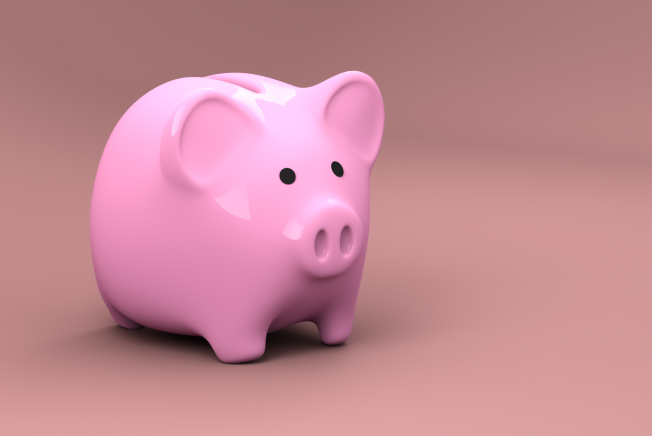 At Reen Chung, DDS, our goal is to provide quality, affordable dental care to our patients in the Seattle area. We know that dental care can be expensive, but as we like to say, you cannot put a price on your health! Today, we want to share five ways that you can reduce your dental costs and help keep your teeth strong and healthy.
Practice Good Preventive Care

The first step to ensuring a healthy mouth is practicing a good oral care routine. You should brush your teeth twice a day for two minutes each. In addition, be sure to floss each day to reach the surfaces of your teeth that your brush can't.

Address Any Oral Issues & Pain

Although you may feel like you can ignore a cavity or some minor tooth pain, avoiding treatment can result in more complex and costly dental issues. For example, if a cavity is not treated as soon as possible, it can develop into a decaying tooth and may even need to be removed!

Protect Yourself

Although your tooth enamel is the hardest surface in your body, you need to protect yourself against cracking or chipping your teeth. If you play contact sports, we encourage you to wear a mouthguard. Additionally, avoid chewing on hard things like ice and hard candies – one wrong bite can result in a cracked tooth.

Come See Us Every 6 Months

Regular visits to our office allow Dr. Chung to keep an eye on any potential issues. This way, we can catch small dental issues before they become more serious. More severe tooth decay and gum disease can be treated with early detection!

Consider Financial Options

We provide a variety of financial options and our team will work with you to decide which is best for you and your family. In addition to accepting most insurance, we offer an in-house Dental Savers Plan that gives you access to your routine care at no additional costs with significant discounts on other services and treatments. We also accept CareCredit® financing, so you can split your treatment costs into smaller payments with little to no interest.
We Offer High-Quality, Affordable Dental Care!
Don't let cost concerns get in the way of you achieving and maintaining healthy, strong teeth. To ask our team any additional questions about financing or to schedule your next visit, contact us today.
Contact Us