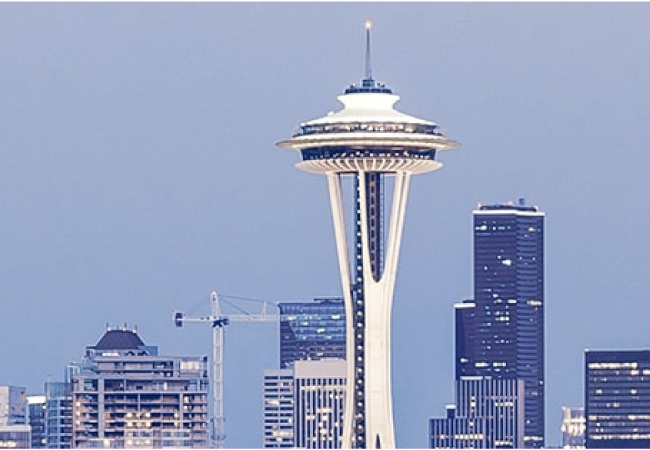 Whether you've just moved to the Seattle area or you're just looking for something new, finding the right family dentist can be difficult. You'll want to balance quality and convenience with those more intangible qualities, like the right "fit". These tips will help you and your family find a dentist you can rely on for years to come!
Why Find a Family Dentist?
For busy families, a family dentist is key. When the entire family receives dental care in the same place, it becomes easier to stay on top of appointments. For example, our office will schedule family block appointments so everyone in the family can be seen on the same trip.
Family dentists also have an advantage when it comes to detecting and treating certain things. Some common dental issues are genetic, so having a family dentist is a great way to treat potential problems before they become more serious.
What Qualities Should Your Family Dentist Have?
When you're narrowing down potential family dentist options, you'll want to make sure that they offer a wide range of services. After all, the types of procedures that parents need are different from those that are more common in teens or younger children.
You'll also want to consider the office environment before choosing a family dentist. What is the waiting room like? How do the staff interact with younger patients? What amenities are available? The answers to these questions can help you determine whether you are comfortable with bringing your family to a particular office.
How Do You Know When You've Found the Right Family Dentist?
Once you're satisfied with the types of services offered and confident that the team will treat your family well, it comes down to "fit". We often suggest that potential new patients come by for a tour of our office or meet with Dr. Chung. That way, they have first-hand knowledge of our practice before receiving any treatment.
Your Family Dentist in Seattle
Choosing a family dentist is an important decision. If you are looking for a new dentist in the Seattle area, our team at Reed Chung, DDS, would love to meet you. To ask us any questions or schedule an appointment, call us today!
Contact Us