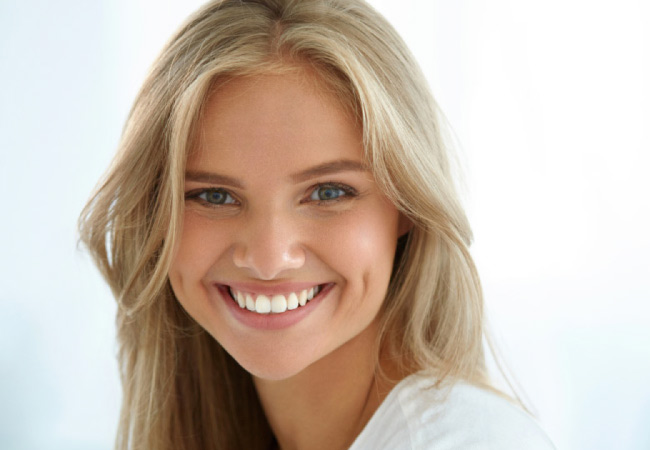 Are you dissatisfied with your smile? Have multiple dental issues you'd like to see fixed? Is it affecting your self-confidence? If you're nodding yes to any of these questions, you might be a candidate for a smile makeover. Read on to learn more about how we can help you achieve smile perfection.
Professional Teeth Whitening
Looking to brighten up your smile? Professional whitening is the only way to go. We really mean that, nothing else has been proven to work the way that professional-strength whitening does. Here at Reen Chung, DDS, we offer two options for patients wanting to whiten their teeth, and both are done in the comfort of your own home. With take-home whitening trays, you can achieve a brighter smile in no-time. Choose from either custom kits or one-size whitening.
Porcelain Veneers
The next step up when it comes to cosmetic enhancement is porcelain veneers. So, if you're looking to address more than just discoloration, this procedure is definitely worth considering. Veneers are thin shells of porcelain that are custom-made to fit over the teeth. A thin layer of enamel is removed in order to bond the veneers permanently to the teeth, making them a lifelong solution to a variety of smile flaws. Porcelain veneers are very versatile and can be used to mask a whole slew of imperfections, including discoloration, gaps in the teeth, broken or misshapen teeth, and more. Veneers are durable and long lasting, so maintaining them over time is a breeze. They are also stain- and chip-resistant, so no need to worry too much about wear and tear.
Cosmetic Dentistry & More at Reen Chung, DDS
Ready to take your smile to the next level. It's possible, with our help! Give us a call or visit our website to get started with a consultation at our Seattle, WA office.
Contact Us