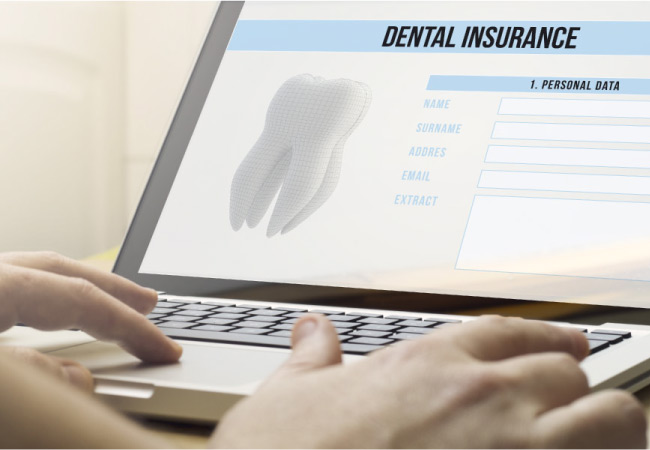 It's the end of the year, the time to be thinking about how to use up your remaining dental insurance benefits. In today's blog post, we'll cover some information you need to know as we head into the new year.
To the Max
When you're paying toward your dental insurance, what you're paying for is coverage up to a certain point, known as your annual maximum. At the end of the year, that maximum is set to renew. When the new year begins, you're back at zero. If you need any dental work done now that you know will help you get closer to your maximum, do it now! That way, you'll be able to start fresh in 2022, ready for whatever new dental work may come your way.
Consider Your Deductible
Your deductible is also set to reset at the start of the new year. A deductible is the amount that you need to pay out of pocket before insurance is going to kick in and give you coverage. The amount you've paid toward your deductible this year will not roll over into 2022, so that's another important thing to keep in mind.
Don't Put Off Work
It's important that you maximize the dental benefits you're paying for, and it's also important that you don't delay important dental work. While there may be wiggle room depending on the procedure, it's important to talk to your dentist to determine the best schedule for the work that you need to get done. That way, you won't be putting your teeth in danger of further damage.</p>
Quality Dental Care at a Great Price in Seattle, Washington
Here at Reen Chung DDS, we don't think a lack of insurance should be a barrier to great dental care. So, if you don't have coverage, check out our in-house plan. To learn more, visit our website.
Contact Us