It's no secret that sugar is the enemy of dentists everywhere. It is the primary cause of tooth decay and plays a role in many other dental conditions. While you probably understand that limiting sugar intake can help keep your teeth strong, you may not understand exactly why it can wreak such havoc. Today, we want to take a closer look at why sugar is bad for teeth – and share some tips for keeping your teeth healthy!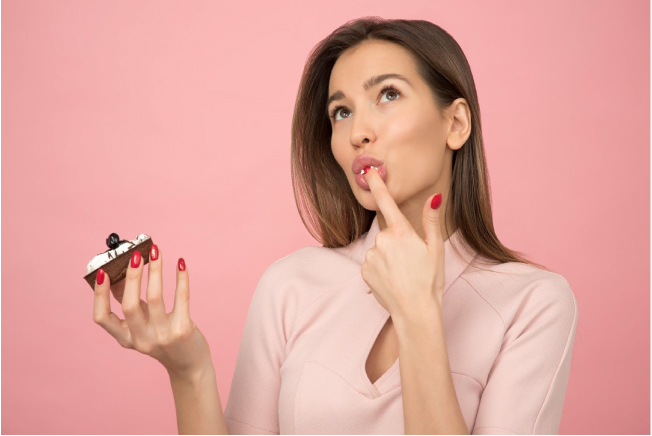 Sugar Feeds Bacteria
Your mouth contains hundreds of oral bacteria at any given time. While many of the bacteria are beneficial and aid in processes like digestion, other bacteria are harmful. The harmful bacteria feed on sugar that sticks to teeth. As bacteria build up, they can form into a sticky biofilm known as plaque. Without a good oral hygiene routine, plaque can develop into tartar, a hard substance that can lead to gum disease.
Sugar Attacks Enamel
As they break down the sugar, these bacteria produce acid. Over time, acid wears away on your enamel and creates a hole, or cavity. Without treatment, this hole allows bacteria to access the inner part of your tooth and cause an infection that can lead to tooth decay.
Fight Back with Proper Oral Care
While indulging your sweet tooth every now and then won't hurt you, the best defense against sugar is a good offense. Your daily oral hygiene routine should consist of brushing your teeth twice every day for two minutes each time and flossing once each day. You can also incorporate small changes in your diet, like reaching for a piece of fruit instead of a scoop of ice cream, to limit your sugar intake and help protect your teeth.
To ask our team at Reen Chung, DDS, any questions about the effects of sugar on your teeth, or to schedule your next appointment, contact our office today!
Contact Us